Gocek, which is a favorite of blue cruises with its natural beauties and magnificent bays, also attracts the attention of visitors with its cuisine. It is possible to find traces of the food culture of the Mediterranean and Aegean regions in Gocek cuisine. Gocek cuisine mainly consists of fish, seafood, olive oil dishes, salads and herbs.
In the center of Göcek, where you can consume fresh fish in all seasons, you can choose the restaurants by the sea during the summer months. In these restaurants, you can taste many delicacies from seasonal fish to seafood, from various appetizers to vegetable dishes with olive oil, from salads made with herbs to stuffed zucchini flowers.
Gocek Tastes
Göcek is a city most famous for its fish. Those who come to Göcek on holiday can taste the best fish in the fish restaurants.
Salads in Göcek, a Mediterranean city, also contain very nice and traditional flavors. If you are wondering about the taste of Mediterranean salads, all the restaurants you can find in Göcek have salads each more beautiful than the other.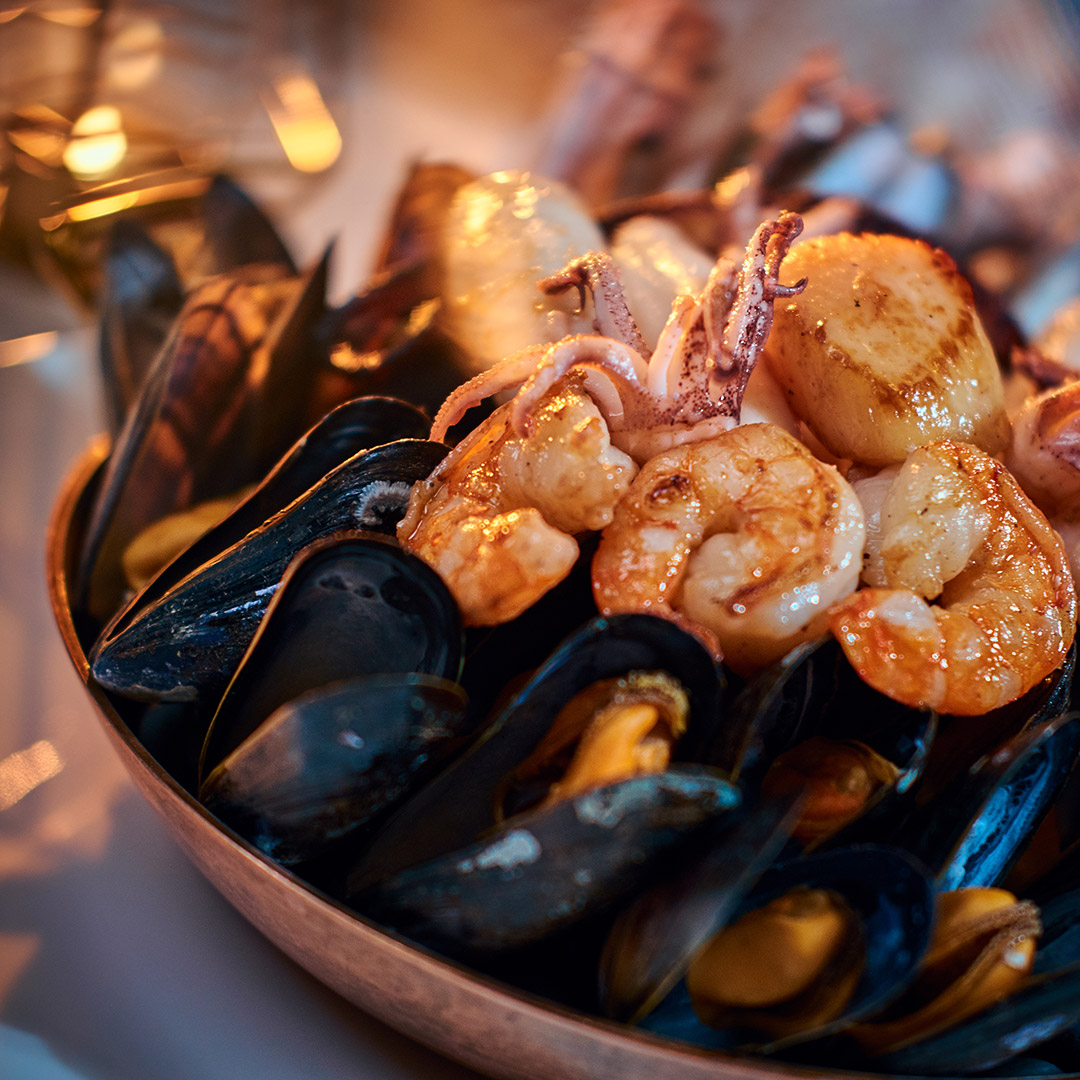 Restaurant Pleasure at Göcek's Most Beautiful Beach
You can choose us as the most beautiful place of Göcek Beaches for all these beautiful fish and salad menus. The best salad and fish menus are here.