For those who are looking for a beach hotel in Göcek to spend their summer holidays by the sea, there are a lot of offers available there. It is at this point that we have a great offer available for those who want to find the best, the most fun and the most comfortable way to spend their time.
During the summer season, Göcek beach hotels are the most popular choice among tourists. There is no doubt that these hotels are a great alternative for those who want to escape from the city life and enjoy the unique nature and sea of the Mediterranean without sacrificing comfort.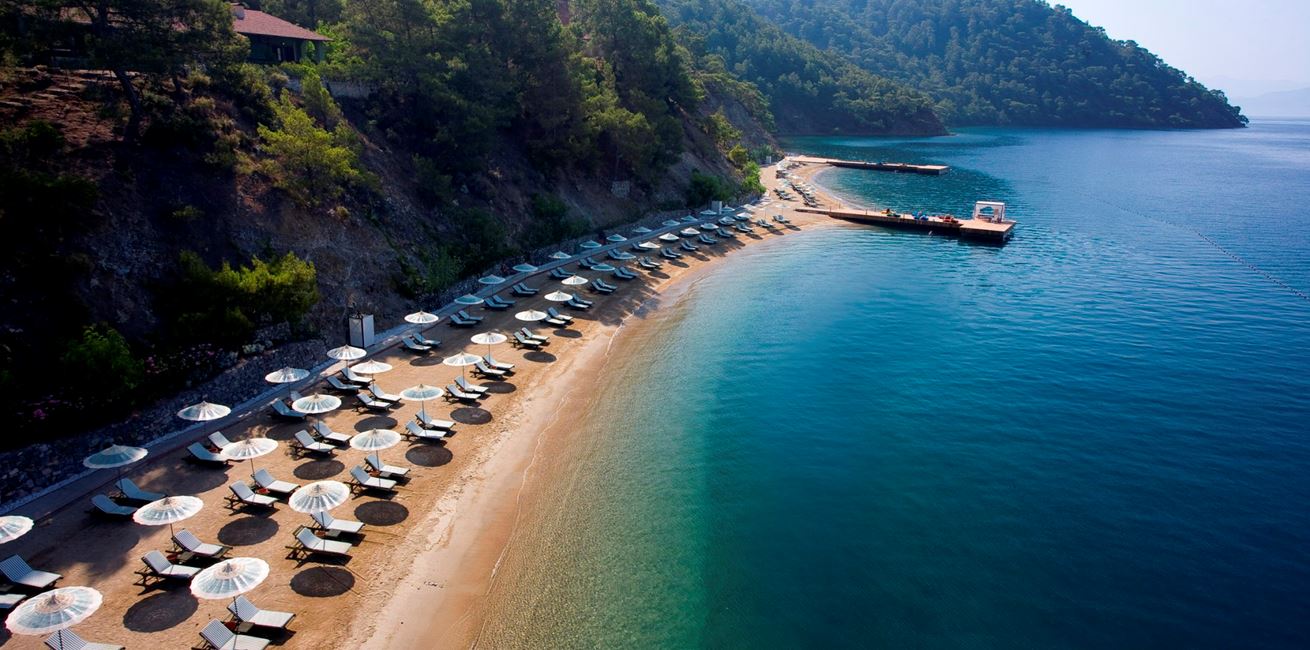 The best hotel on the Gocek Beach
In terms of this field, Yazz Collective in Göcek offers a truly unique experience. It is this environment that reveals the taste of the sun, the sand, and the food in a region untouched by time and man.
Here, where the most unique flavors of the Mediterranean can be found, drinks and service quality are also designed for your comfort.e.
There are a variety of adventures that await you here every month during the summer season. In the most beautiful bay of the Mediterranean there is no better place to enjoy the sun and the beach than right here.
Hotel reservation at Gocek beach
We are inviting you to make your reservation now for a wonderful holiday in the Aegean Sea, where you will be able to sunbathe on the beach, eat Mediterranean cuisine, dive into nature, and discover something new.
For reservation;
booking@yazzcollective.com