Although boutique hotel offer different privileges depending on the region and season of accommodation, some standard services must be available at the hotel. One of these conditions is the à la carte restaurant. One of the most important conditions for a hotel to be considered a boutique hotel is to have an à la carte restaurant.
There must be air conditioning in the common areas of boutique hotels. It is important that boutique hotel rooms have 5-star hotel quality beds and 5-star hotel room equipment.
Boutique hotels should have seating areas up to 25 percent of the bed capacity in reception and other public areas.
In the rooms; Room service and the printed menu of the food and beverages offered, the catalog containing the tariffs of the dry cleaning and laundry services, the illuminated and magnifying mirror in the bathroom, air conditioning in the rooms and wireless internet access are some of the mandatory services. .
One of the biggest factors that make boutique hotels stand out with their comfort and quality is their experienced and trained staff. At least 50 percent of the bed capacity in boutique hotels should consist of experts in their field. The hotel has at least one staff member for every two guests. These personnel must also be experienced, trained or certified.
5 Reasons to Stay in Boutique Hotels
If you don't like crowds and like to relax in private areas, boutique hotels are one of the most suitable options for you.
Those who do not want to compromise on their comfort while meeting with nature and those who seek peace in the center of the city can easily find the attentive service they seek in boutique hotels.
Boutique hotels, which only welcome adult guests and do not accept children, are the favorite of those looking for quieter and calmer accommodation addresses.
Apart from these, there are also boutique hotels suitable for family accommodation that offer special privileges to families with children.
2. If you like stylish and concept spaces, the unique atmosphere of boutique hotels will appeal to you.
You can choose between modern, nostalgic, authentic and traditional boutique hotels according to your taste.
In addition to a comfortable accommodation experience, the bonus section of boutique hotels includes details that please your eyes and an elegant environment where you can take lots of photos.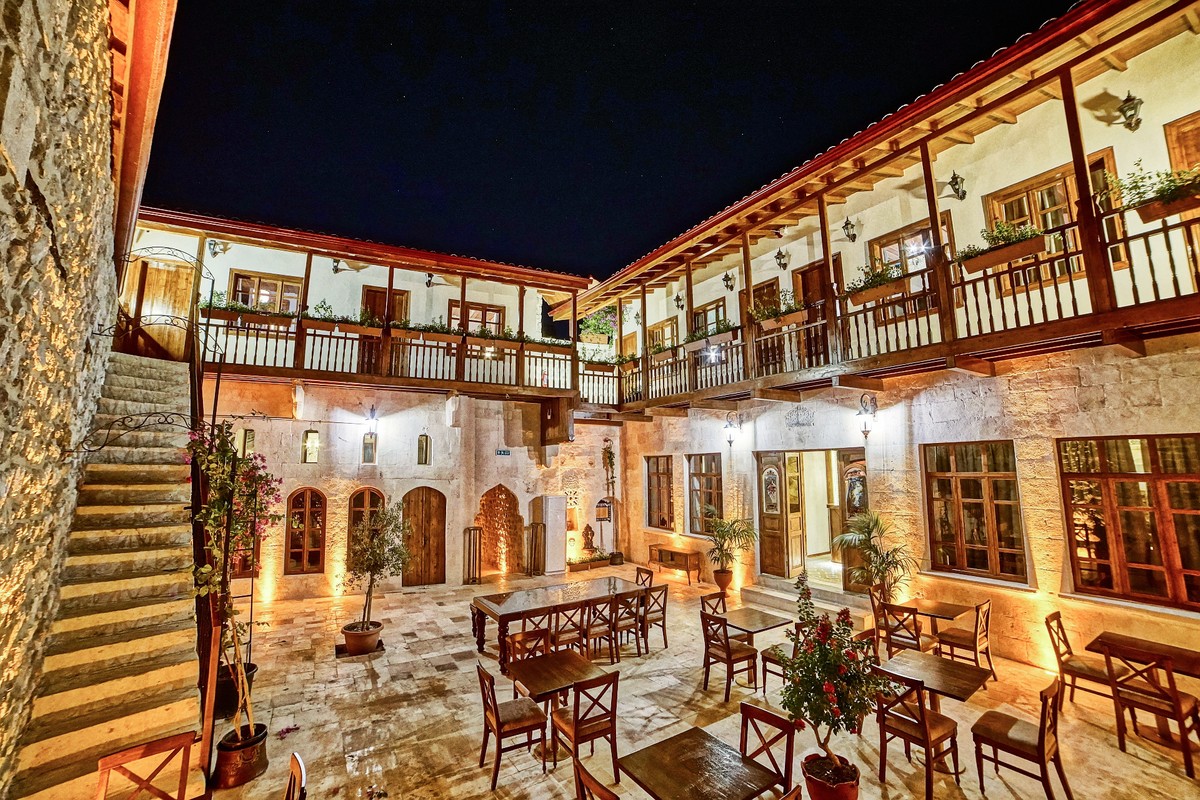 3. Great options for a year-round holiday…
If there is no holiday season suitable for you, if you are looking for hotel alternatives where you can stay in summer and winter, you can easily find a boutique hotel that suits your needs. Boutique hotels where you can warm up by the fireplace in winter and cool off in the pool in summer will increase the pleasure you will get from your holiday.
4. No matter how much you like a hotel, if the service you receive does not satisfy you, that holiday turns into disappointment
Although boutique hotels offer a more expensive accommodation option than hostels, motels or 1, 2, 3 star hotels, the experienced staff of boutique hotels are experts in making you comfortable.
5. Who doesn't love short weekend getaways… Hotels that are far from the city and take time to reach, such as ski hotels or resorts, are suitable for longer and pre-planned vacations. But for those who want to escape to somewhere this weekend, boutique hotels are the perfect holiday destination.
You can collect unforgettable memories in boutique hotels to celebrate special days such as wedding anniversary, Valentine's Day, New Year's Day or birthday with a short holiday. When public holidays, public holidays or weekend getaways are combined with the weekend, they turn into breaks that add pleasure to life in boutique hotels.